Through our robots we offer a solid solution which is always available. This makes it possible for you to focus on further growth of your company.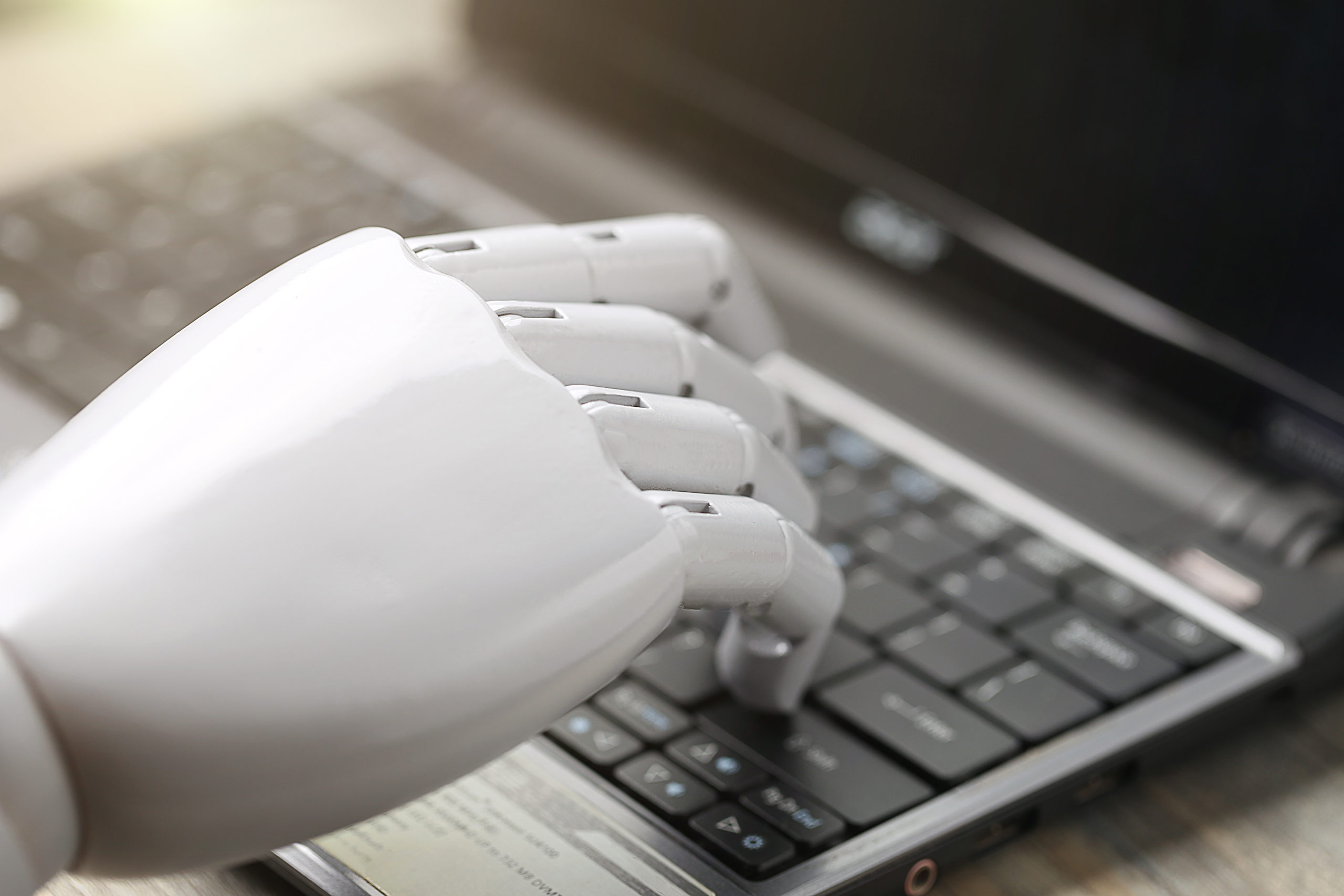 what is robotic process automation?
Robotic Process Automation is the technology that allows anyone today to configure computer software, or a "robot" to emulate and integrate the actions of a human interacting within digital systems to execute a business process. RPA robots utilize the user interface to capture data and manipulate applications just like humans do. They interpret, trigger responses and communicate with other systems in order to perform on a vast variety of repetitive tasks. 
Only substantially better: an RPA software robot never sleeps and makes zero mistakes.
Source: https://www.uipath.com/rpa/robotic-process-automation
How is RPA different from other enterprise automation tools?
In contrast to other, traditional IT solutions, RPA allows organizations to automate at a fraction of the cost and time previously encountered. RPA is also non-intrusive in nature and leverages the existing infrastructure without causing disruption to underlying systems, which would be difficult and costly to replace. With RPA, cost efficiency and compliance are no longer an operating cost but a byproduct of the automation.

our framework consists of 6 simple steps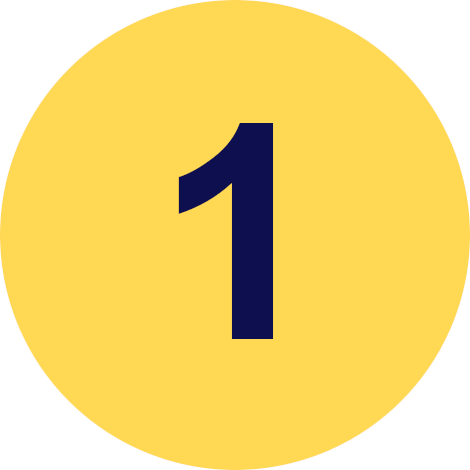 Define the business case
We support you in drafting the business case. Only when the outcome is positive we continue to the next step.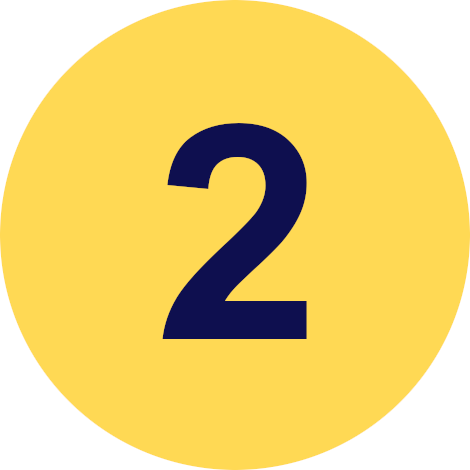 Process analysis
Together with the employees we identify the business processes. These processes will be documented using the business process modelling (BPM) framework.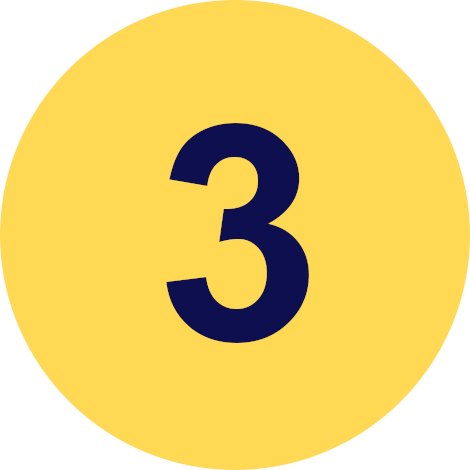 Reduction of waste
We identify and reduce the waste in the current ways of working.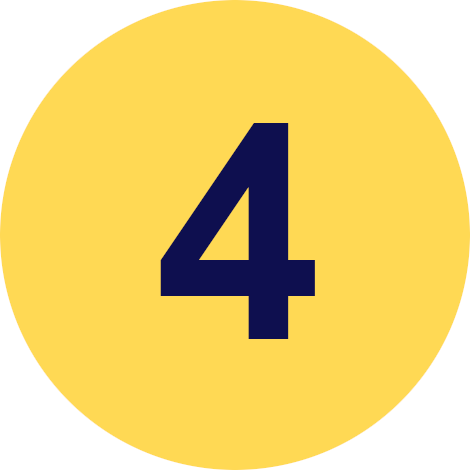 Development of Robotic Process Automation (RPA) use cases
Our certified RPA architects and developers design, test and implement the use cases.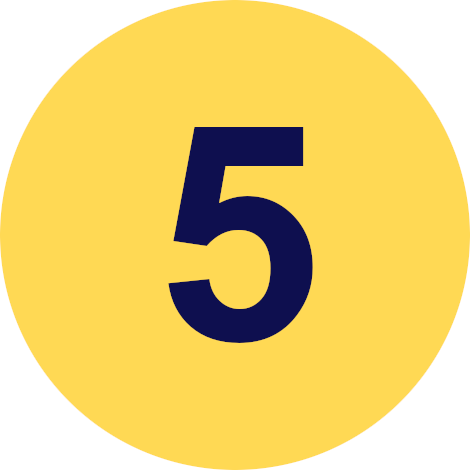 Test and Roll out
A series of tests will be conducted by the employees to establish the correct functioning of the robot.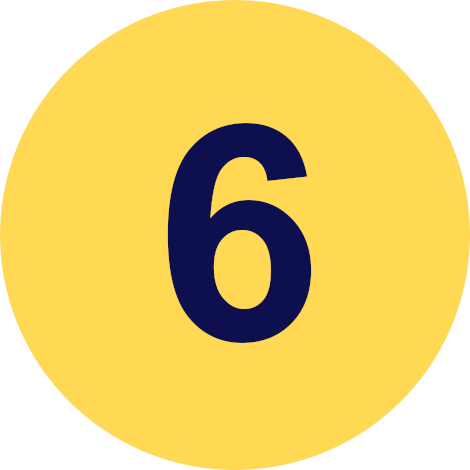 Review session
A few weeks after go-live we come back to review the RPA and associated benefits, And if necessary improve the RPA.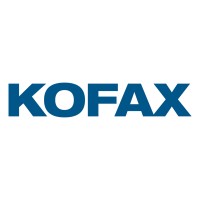 certified architects and developers
The Robotic Process Automation which we implement is developed only by experienced employees who are certified by UiPath or Automation Anywhere
WE USE DIFFERENT TECHNOLOGIES TO GET TO INTELLIGENT AUTOMATION
Our software robots make use of Microsoft Cognitive Services among other AI technologies to get smarter and work more efficient.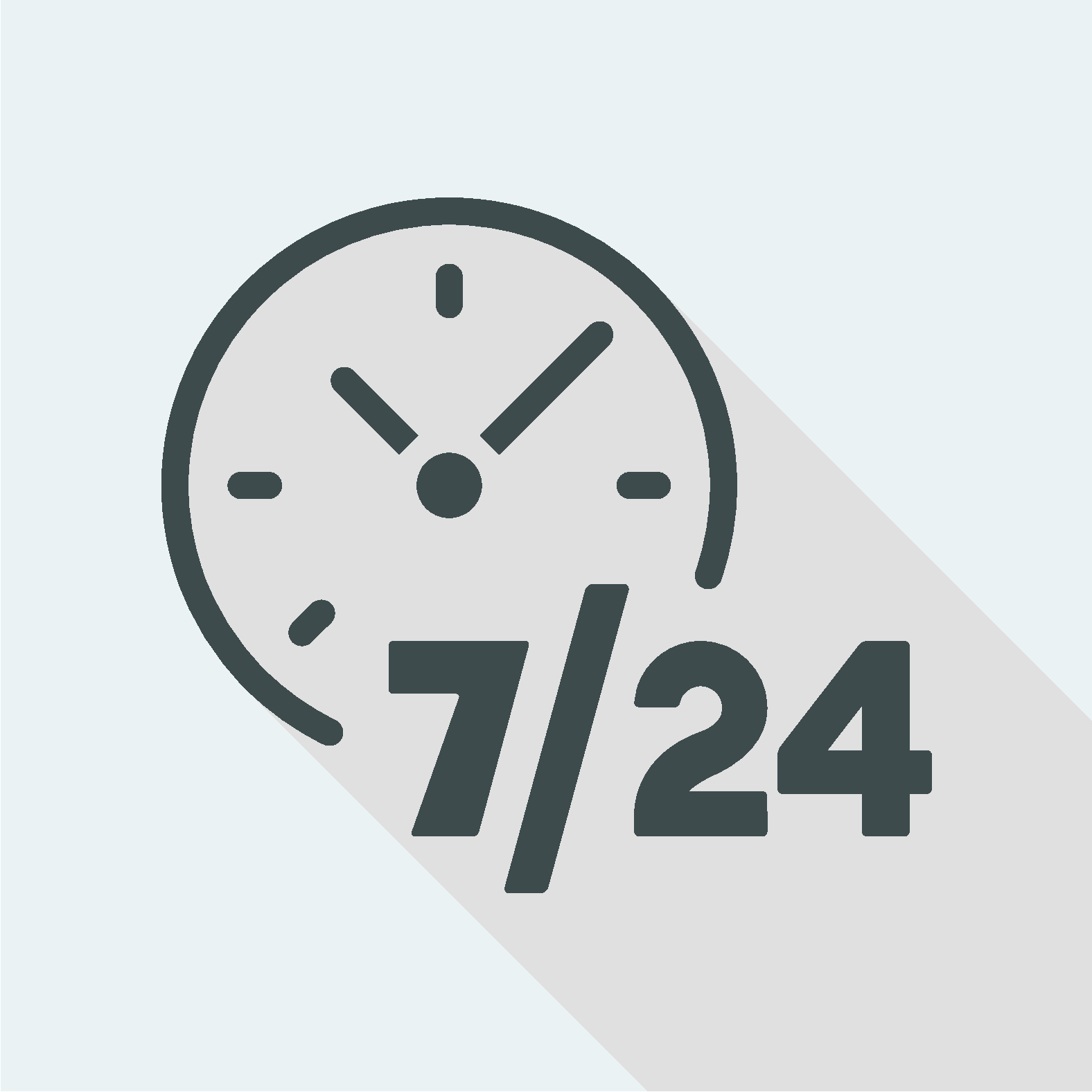 Our robots can work 24 hours per day. To safeguard the continuity of your company, we can provide for service levels that fit your business needs.
still not convinced?
watch this video and get an impression of what RPA can do for you.

By making use of process mining, we can support you identifying the improvements which get you closer to achieving your goals.
We deliver dashboards by which you gain great insights into the performance of the software robots and your companies processes. By leveraging these insights you can steer towards your goals and improve the overall company results.
Achieving your goals has never been this easy...