A pool of experts designs and implements the
RPA use cases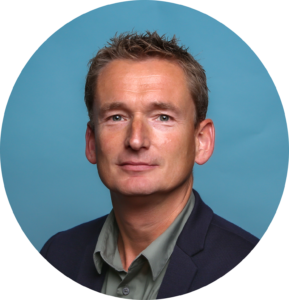 Tom Resink
director Yellow atom/lead consultant
"I have a broad background in different technology domains. In 2003 I started my IT-career as a software developer. During the years after I mainly led service management activities in medium size and large teams, ran large organizational change management programs and introduced innovative technologies like automation and artificial intelligence. Recent years I have focused on business improvements in a very competitive cable industry where innovation is key to what defines success. Process optimization, outsourcing and the introduction of artificial intelligence and robotics have played a pivotal role.
I am of the opinion that in all organisational improvements the employee should play a central role; technology and innovation must support the employee in the execution of his/her tasks. Only when technology is applied the correct way and process improvements are aligned, both employers and employees will benefit. I have shown multiple times that I can and will play a defining role when introducing software robots."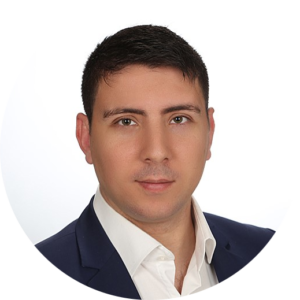 Burak Cankur
RPA Developer & Scrum master
"I have a great deal of experience in digital transformation technologies and am an expert in OCR and RPA technologies. I have successfully delivered major multi-channel digital transformation projects with a diverse set of teams including vendors, system integrators and clients. I am also skilled at agile methodologies. As a scrum master I remove barriers, keep the team on track, share experiences and encourage collaboration.
The last ten years of IT have been about changing the way people work. The next ten years of IT will be about transforming your business."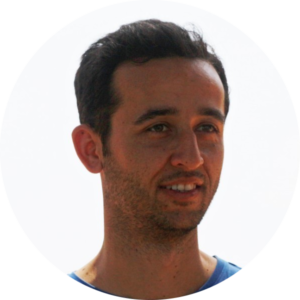 Mert Gurboga
RPA Developer
"In the last ten years I made a long journey in the banking industry. It started from the branch side,  moved to IT and RPA is the area in which I have been working the last three years. Most of my focus  is on end-to-end optimization of operational processes through RPA. In the rapidly changing bussiness environment  I had a chance to utilize RPA technology in different roles both as operator and developer.
When I rethink my experiences, I am sure that the future will make us improve the collaboration between technology and humans more and more, RPA technology will continue to be one of the key defining factors which supports the harmony between technology and human interaction."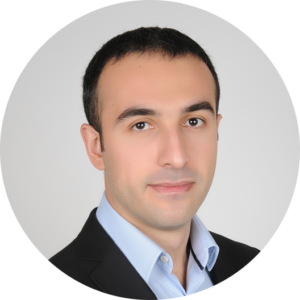 Ferhat Çelebi
RPA Developer
"As an RPA Developer I love to dig into automation problems and solve them with innovative technology. I teach software bots to mimic humans and optimize tedious operations which have great potential for time saving. I believe in the power of RPA programming to transform and improve the lives of white-collar workers."